Welcome
Welcome to Behind The Scenes Accounts - your perfect business partner. We're out of sight but provide you with peace of mind.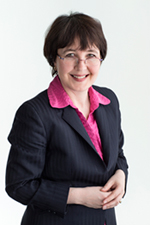 Most small businesses find weekly bookkeeping both frustrating and difficult. We will provide you with the services you need, expertly and efficiently, without taking up space in your office or stopping you from accessing your files. Working off-site and remotely logging into your computer system, we'll keep your books up to date and your mind at ease.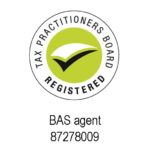 Behind The Scenes Bookkeeping Services
Whatever bookkeeping service you need, we'll provide it. Call us to discuss how we can help you.

Bookkeeping
Where do you find time to do bookwork? Most small business owners attend to this task out of hours. Take back your nights and weekends, and save time and resources by outsourcing your bookkeeping to Behind The Scenes Accounts. Simply provide us with your paperwork and we'll work out of sight to keep your financials under control.

BAS Preparation
Does anyone like doing their BAS return? As a certified BAS agent, Behind The Scenes Accounts saves you from this quarterly nightmare. Leave it to us, and your BAS will be prepared and lodged on time, every time.

Bank Reconcilliation
Reconciliation = Tedious. Rather than having to undergo the painful process of comparing your accounts with your banking records, why not let us take care of this as part of our regular bookkeeping services? We'll ensure your accounts reconcile, leaving you with the confidence your books are up to date and accurate.

Payroll Management
Whether you pay a weekly, fortnightly or monthly payroll, we can manage this process for your business.  We may be out of sight, but you have peace of mind your payroll is managed accurately and efficiently.
Testimonials
"Patricia took over our bookkeeping following a business restructure.  She has helped make the transition seamless and painfree with her diligent bookkeeping work.  Pat has always made herself available to us when required and I would not hesitate to recommend her services to any SME."
"Pat is a very determined person and will not let you down.  She is detail oriented, always easy to work with and will go the extra yards to ensure the job is always done right."